Baustelle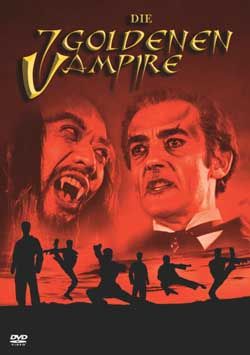 Die 7 Goldenen Vampire
(The Legend of the 7 Golden Vampires, GB/HK 1972)
Regie: Roy Ward Baker, Chang Cheh (bleibt ungenannt)
Produktion: Shaw Brothers / Hammer Film
Kamera: Roy Ford, John Wilcox
Darsteller: Peter Cushing als Prof. van Helsing, John Forbes-Robertson als Dracula, David Chiang, Julie Ege, Robin Stewart, Robert Hanna, Szu Shih u.a.
Spielzeit: ca. 84 Min.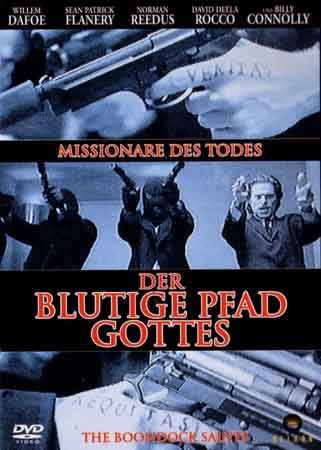 Der blutige Pfad Gottes
(The Boondock Saints, USA 1999)
Regie & Buch: Troy Duffy
Kamera: Adam Kane
Darsteller: Willem Dafoe als Detective Smecker, Sean Patrick Flanery, Billy Connolly, Norman Reedus, David della Rocco, David Ferry als Dolly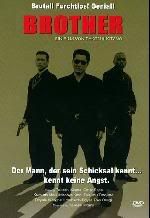 Brother (Japan /usa 2000)
Regie & Buch: Takeshi Kitano
Darsteller: Takeshi Kitano, Omar Epps, Masaya Kato, Susumu Terajima, Ren Osugi u.a.
Spielzeit: ca. 110 Min.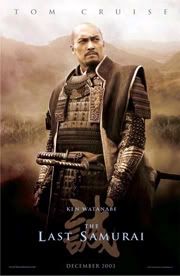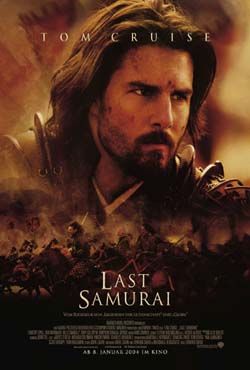 Last Samurai ( usa 2003)
Regie: Edward Zwick
Buch: John Logan, Edward Zwick, Marshall Herskovitz
Musik: Hans Zimmer (seine 100. Filmmusik)
Produzenten: Tom Cruise, Edward Zwick, Tom Engelman, Marshall Herskovitz, Scott Kroopf, Paula Wagner
Darsteller: Ken Watanabe, Tom Cruise, Billy Connolly u.a.
Spielzeit: ca. 148 Minuten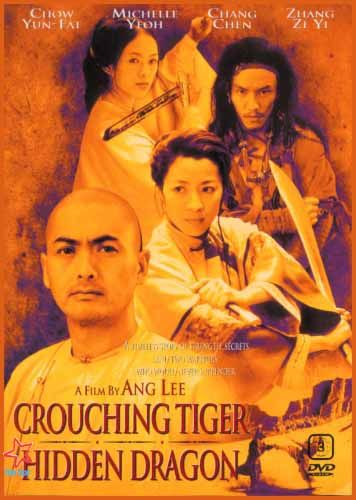 Tiger & Dragon
(Crouching Tiger - Hidden Dragon / Wu hu zang long
China / HK / Taiwan /usa 2000)
Regie: Ang Lee
Kamera: Peter Pau
Drehbuch: Hui-Ling Wang, James Schamus, Kuo Jung Tsai
Darsteller: Chow Yun-Fat, Michelle Yeoh, Ziyi Zhang, Chen Chang u.a.
Spielzeit: 120 Minuten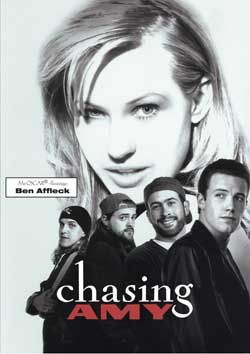 Chasing Amy (usa 1996)
Regie & Buch: Kevin Smith
Darsteller: Ben Affleck, Jason Lee u.a.
Spielzeit: ca. 106 Min